BUILDING THE CINEMA OF THE FUTURE
How multiplexes must evolve in order to beat a powerful rival: the comfort of sitting at home on the sofa in front of a giant Smart TV and its streaming channels.
WHAT WE OFFER
In this dossier, we propose a new multiplex model that, in our opinion, is equipped to tackle and overcome the current challenges faced in the sector. The model is an updated and improved version of a real multiplex built in Barcelona, Spain.
The dossier gives a detailed overview of how to achieve excellence in the movie-going experience, both in terms of the management of a multiplex and its technical and architectural aspects. We offer this dossier and our company's patents for the architectural layout completely free of charge.
ABOUT US
The author is Pere Sallent Puigcercós, a Catalan third-generation cinema exhibition professional who has been involved in the design and construction of numerous multiplexes, always striving to ensure that each complex improves the movie-going experience offered by the previous one.
The model presented in this dossier embraces the same philosophy, updating and enhancing the latest complex to be built by the company, the 28-theatre Full Cinemes.
DOWNLOAD DOSSIER
The Dossier is divided into 2 PDF documents and several multiformat annexes.
Introduction and brief overview of the model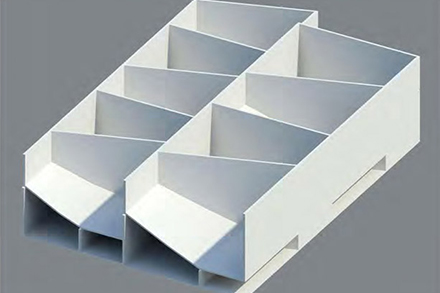 Address
Calle Pau Vila, 13 – 15
Despacho 1º-5ª
08174 Sant Cugat del Valles
Barcelona (España)
Email
psallent@elpunt.org
Would you like to receive a notification whenever the file has been updated?